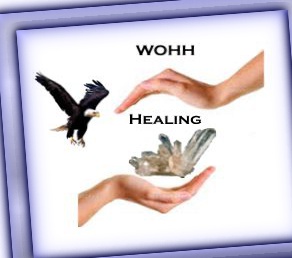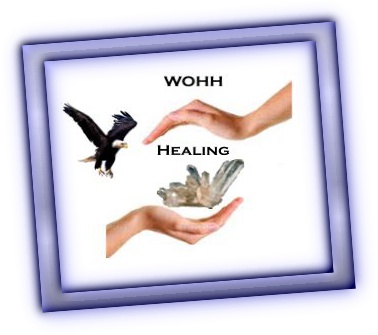 Wonder of Healing Hands

How can we help you and your family

We have a very gifted healer that has the Gift of healing in her hands, we do not work with traditional medicine or herbs. The healer do not pray for the sick, she can heal the patient through her gift in her hands as she is only the instrument to perform the healing. We have success stories from our patients that we would love to share. We believe that miracles happen all around us, we need to open our eyes and see the grace and blessings that we receive.

All rights reserved.

Where healing and health come together

Like us on Facebook "Gift of healing hands Namibia"

Proudly Namibian